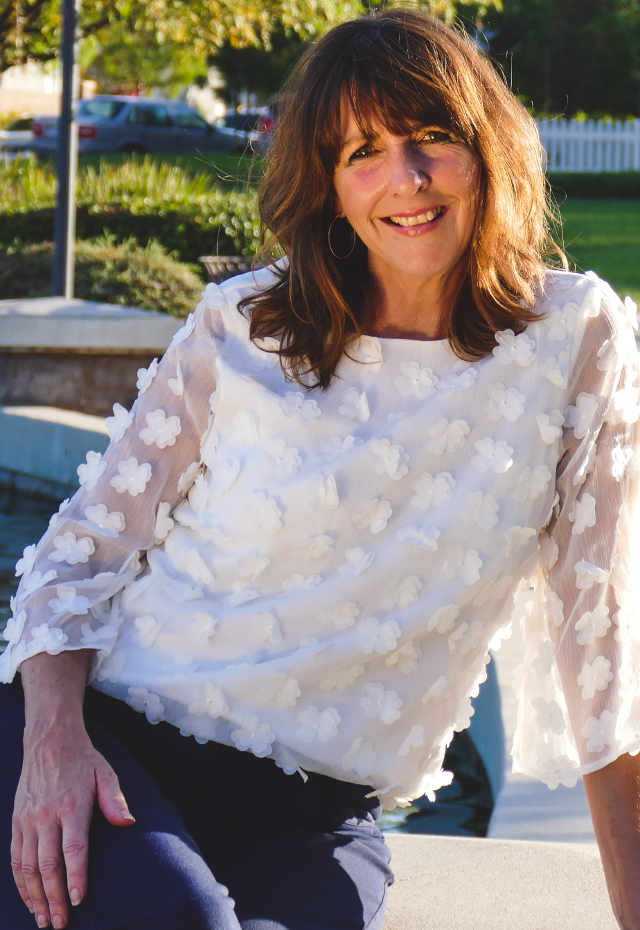 Hi my name is Erin Mann and I am the newest agent to join the Hugli and Associates team. I am a licensed Realtor in the Inland Valley area, specifically Murrieta, Wildomar, Temecula, French Valley and neighboring communities. I have lived in the Inland Valley community for over 30 years.

During the 24 years living in Murrieta, I have been a business owner. With a human resource background and a cosmetologist license, I opened and owned a salon in Murrieta. Not only did I negotiate a lease in a strip center, but a year later, with a waiting list of stylist wanting to work with me, I re–negotiated the lease and doubled my salon size. I then developed and implemented smart systems and procedures, to create a successful business !!!

Several years later, I sold my business to open a private salon, which allowed me to give more one-on-one attention to my clients.… I have been able to build a strong clientele, because of my strong work ethics and quality, along with being dependable and trustworthy. Through good listing skills, communication and because of my lasting relationships, I have been told, "I am a Connector". I am able to connect people with people to create a positive and beneficial outcome. Being a Connector in the Real Estate business I feel is important and essential, because it allows me to help Sellers and Buyers connect with each other and find their perfect home. I have been passionate for Real Estate for many years and am excited to have the opportunity now to live out my dream and to help Make other People's Dreams Come True!
Testimonials:
Crest Haven, Murrieta:




The decision to buy my first home was a major one and I had tried for a couple of years in vain. Then one day while trying to find a place to move, I ran into Erin. And just like that, I ended up liking the first house she took me to and I was putting down an offer. I knew I had found my place. Working with Erin was a pleasure! Her personal attention and professionalism was very impressive! She always kept me informed and calm during the process and quickly the buying process was much easier to deal with. She kept checking on me even after I got my keys!

Erin

, thank you for my first place. I absolutely adore the place and will treasure it and the experience of buying it! It is wonderful knowing you and having you as my realtor and now a friend!






R. Murthy




Vineyard Ave, Temecula :






Erin was patient, attentive and professional. After ten moves in ten years, we were ready to find the perfect first home in Temecula. Not knowing much about the neighborhoods or surroundings, Erin guided us through every step of the process, genuinely took to heart our concerns and made sure we were comfortable with each choice. She went above and beyond to show us neighborhoods, local fare, accommodate our jam-packed schedules all on tight timeline.

She was everything and more that we could ask for in a realtor and made us feel like family. I could compliment her work ethic and knowledge and all day, but it was her warm and gregarious personality that first won us over and reassured us as closing crept closer. Erin never missed a beat and we closed on schedule!

Saying thank you does not feel like a sufficient expression of gratitude. Erin, we truly appreciate you as our realtor and a new friend! Jon and I love our new home!








Melissa & Jon




Contact Erin Today (909) 772-2165 | erinmannsellshomes@gmail.comDesignation: CalBRE #02002542