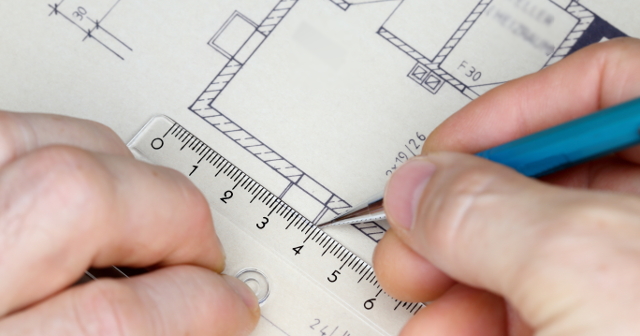 New Home Specialists … We Commit
to Assisting
YOU
from
start to close
throughout the building process.
We have the Perfect Team
to create a smooth and pleasant experience for
YOU
, the buyer and perspective homeowner by utilizing our
Professional Experience, Knowledge and Skills !We Will Assist YOU
in evaluating loans and financing options by pre-qualifying
YOU
with our preferred
Lender. Sales Agents
will demonstrate available floor plans, using brochures and blue prints, home site demonstration and recap advantages of homeownership.
Title
representative
will establish an Identity Statement for each buyer and furnish them with a full Preliminary Report on property.
Escrow
officer will call each homeowner and walk them through the escrow process, obtain initial deposit funds, required documents and meet deadlines per contract.
With over 30 Million in New Homes Sales, We Believe …..We are the New Home Specialist to Help Make Your New Home a Reality !