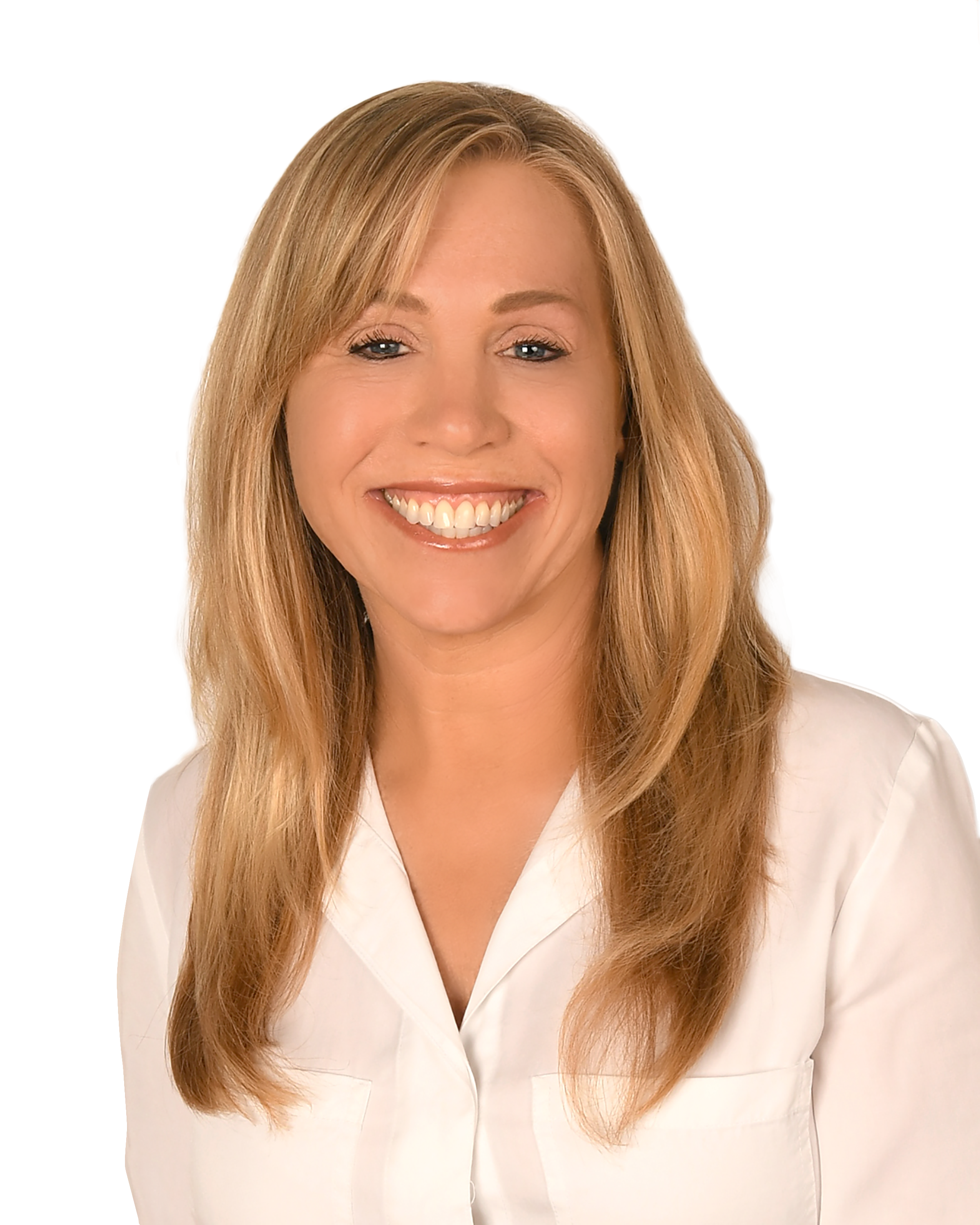 Hello, my name is Chris Connorton. I am proud to be a part of the Hugli & Associates Dream Team! My husband and I reside in Carlsbad and have two beautiful daughters, two rambunctious dogs and a chatty Conure! We love sailing and wakeboarding as much as possible.
I have a B.B.A. Degree in Business in Accounting from St. Bonaventure University. I have had a dynamic career in senior management positions for over 25 years supporting businesses with expert financial, operating and organizational leadership. I pride myself on my strong communication, negotiation, analytical skills and problem solving strategies. Most importantly, what excites me the most is working with clients with a hands on approach and building lifelong relationships!
As a real estate professional, I look forward to walking my clients through the buying and selling process. I am also a real estate investor with properties that I have renovated and currently property manage. Previously, I project managed the development of a beautiful commercial building in Carlsbad, CA.
With my love of working with people and my business expertise, together we will successfully sell your house or find your dream home for the best price and stress free!
I can be reached at 760.415.3046 or christineconnorton@gmail.com